No Nonsense Cookie Policy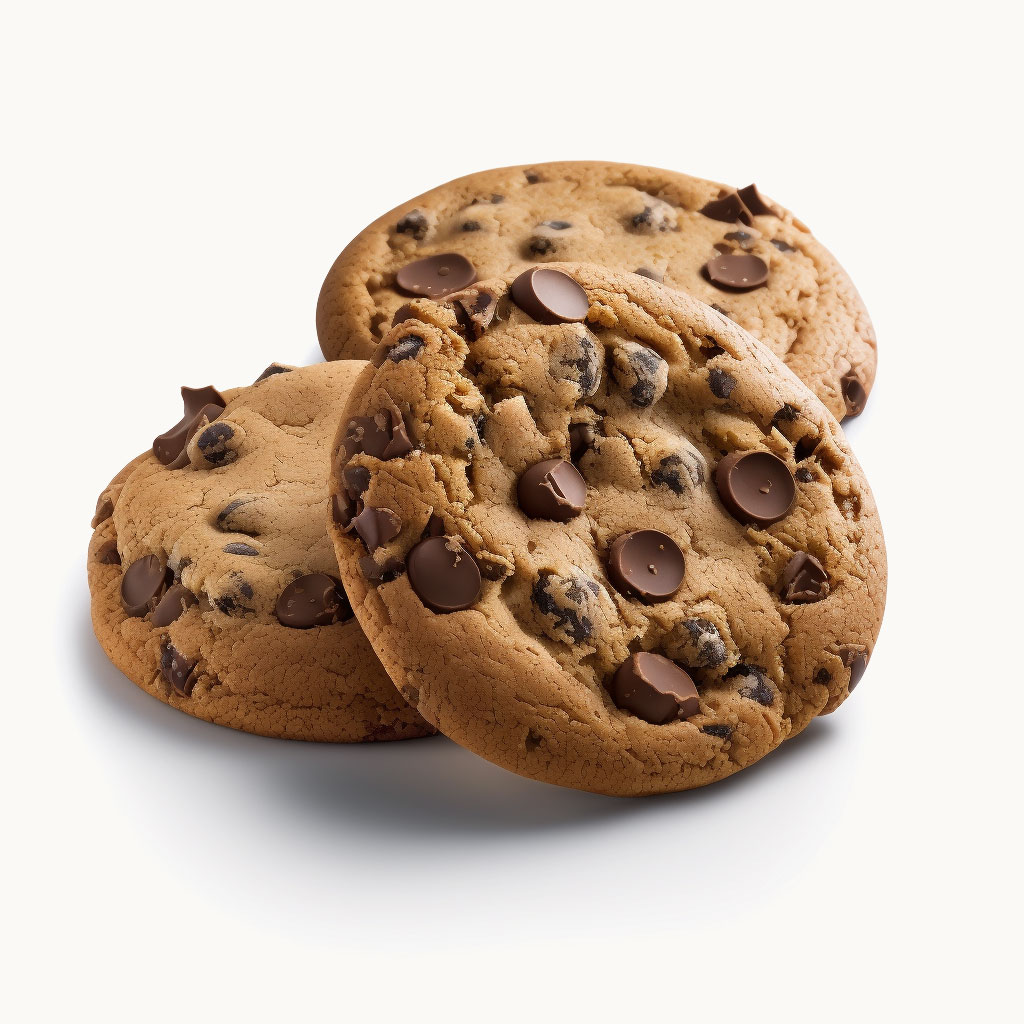 All of the cookies we use are essential and are required for the site to function correctly. We do everything we can to maintain your privacy and security while providing a great user experience. We will never sell your personal data or market to you without your permission. Here is a list of the cookies we use and why we need them.
userid (essential) - This is a random identifier to track contribution on cards, preventing erroneous edits. If you are logged in, this is associated with your account.
sessionid (essential) - This is a random identifier to identify unique browsers. We use it to release new functionality gradually to users, ensuring the smooth running and consistent experience.
token (essential) - This token allows us to authenticate you when request data from our servers.
consent (essential) - This is used to store your cookie consent preferences in your browser so that we don't keep spamming you with the consent dialog.
state:create (essential) - Short lived cookie that stores the state of a card being created. This is used to prevent having to enter the same information twice after logging in when creating a card.
_ga (essential) - Used to distinguish users of the website. We use a tool called Google Analytics to collect anonymised data about how the website is used to help us spot issues.
_ga_K4W8YP0W25 (essential) - Used to persist session state. In simpler terms, this helps us join up the pages you have view in your visit. We use it to spot issues.
Can I change my cookie choices?
Yes, at any time by clicking this button and following the popup.
Do you serve targeted advertising?
No we do not. We don't do anything fancy with your data beyond what we need to make the website function.
Do you use flash cookies, local shared objects, browser fingerprinting etc?
Nope
Will you sell my data
Big nope
Do you use any other technologies to track me?
We have client side monitoring in place using Google Analytics that collects anonymised data to help us spot issues and understand how well features are working. This includes page load times, accessed urls, errors and a guestimate based on your ip address of where you are visiting from. We may customise the content of the site based on these metrics to provide a better user experience and when things aren't working. Rejecting cookies on the site will disable this tracking.
For more information on how Google Analytics uses your data, please visit Google Privacy & Terms
How often do you update your cookie policy?
We will update this policy when we make functional changes to the site that require new cookies or the use of existing cookies changes.
Where can I find out more about your cookie usage?
Please contact us via email at support@happytreecards.com